Nutrient rich, the placenta is high in iron, vitamins, minerals, and your unique levels of hormones; making it perfectly suited to your body's needs during the postpartum period.

Consuming placenta may:

increase energy
shorten postpartum recovery time
shorten postpartum bleeding
bring the body back into hormonal balance
prevent or lessen "baby blues" and postpartum depression
increase the body's iron levels

---

Your birth matters. You matter.

Professional support for one of the most important days of your life.


---

Lactation Support Cookies are cookies made with galactagogues (foods or supplements that enhance milk supply). Oats, milled flaxseed, & brewer's yeast are the "big 3" that make lactation cookies effective for most women. These cookies are delicious and can be made with a variety of "add ins", just be sure to hide them from the rest of the family!

---
~~~~~~~~~~~~~~~~~~~~~~~~~~~~~~~~~~~~~~~~~~~~~~~~~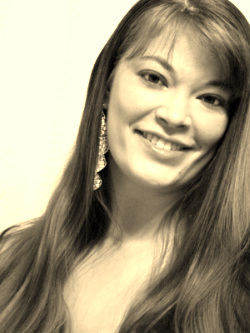 Heather Schweich is a placenta encapsulator and birth doula in the Melbourne, Florida area. She offers services throughout the Space Coast and surrounding areas.

Heather's journey into the birth world began in 2009 with the birth of her first child and she continues to learn and grow with birth she is honored to attend and with each family she supports in their transition to life with a newborn for the first or the fifteenth time.

She is the wife to an incredibly supportive husband and mother to 3 active boys ages, 6, 4, and almost 2. When she's not cuddling, wrestling, or kissing bumps and bruises, Heather volunteers her time with Brevard Birth Circle and as a co-leader for the Brevard chapter of the International Cesarean Awareness Network (ICAN).
---
Click Pay Now to submit a retainer or pay in full for any of our services.
Have questions or need more information?

RootsofLoveFlorida@gmail.com (321) 684-1111 facebook.com/RootsofLoveFL